R&D
We will be a reliable partner
Research and management to secure the best products
We operate the Witia Quality Research Center, a separate business branch, to conduct research and management to ensure efficient production and secure the best products.
Production/Quality Technology Research (R&D)
Witia P(production)T(technology)S(service)Lab continues to devote itself to increase productivity and improve quality through the accumulated experience and constant production and quality technology development.
The mindset of Witia R&D is relentless research and effort to improve quality and productivity.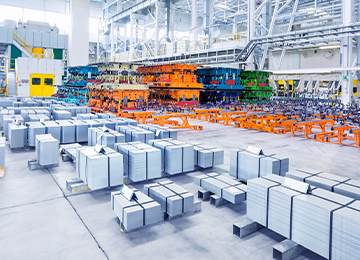 Production technology development
Development of technology for productivity gains in the fabric of production, loss reduction, and effective production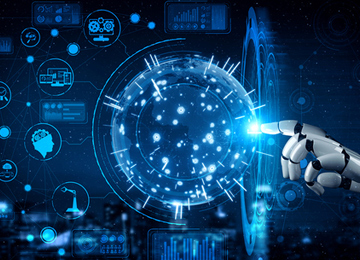 Data management
Accumulation and management of data to ensure uniformity of quality and identification of issues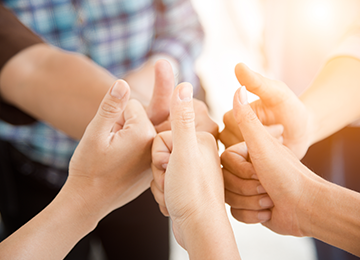 Securing technology competitive advantage
Operation of technical research and human resource development programs to secure technological competitiveness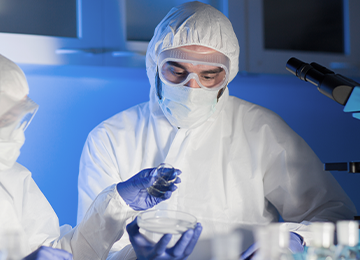 R&D for quality improvement
R&D and Trouble Measures to improve quality