BUSINESS
We will be a reliable partner to clients.
UM Technology

What is UM technology?
It is an abbreviation for Utility Management and refers to the task of supplying and maintaining the necessary utilities for operating equipment by converting energy into usable forms as a direct and indirect component of production, and the ability to work. The utilities we manage include Boiler, RO System, Air Compressor, Cooling Tower, Refrigerator, N2, Air Conditioner, Water, Piping, Drawing, Absorber, SRU, Exhaust, Oil Recycle, etc.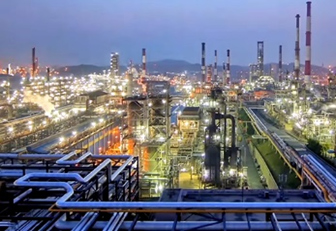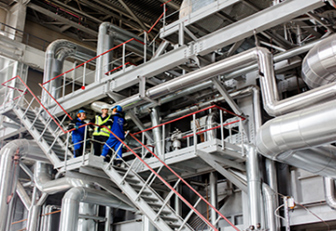 Business & Technology
We are in charge of the operations of all processes from Utility-related process management to operation, and are in charge of each business operation that customers want. Beyond simple operations, we are seeking to improve yield and utilization through improvement activities. In addition, through cooperation with the technical education team and the facilities team, we are pursuing co-prosperity between our customers and our company by promoting maintenance and development.