BUSINESS
We will be a reliable partner to clients.
What is FCW?
It is a glass substitute material that is applicable to flexible displays, and is a film-type product that simultaneously implements glass durability and plastic flexibility as the outermost cover of the display.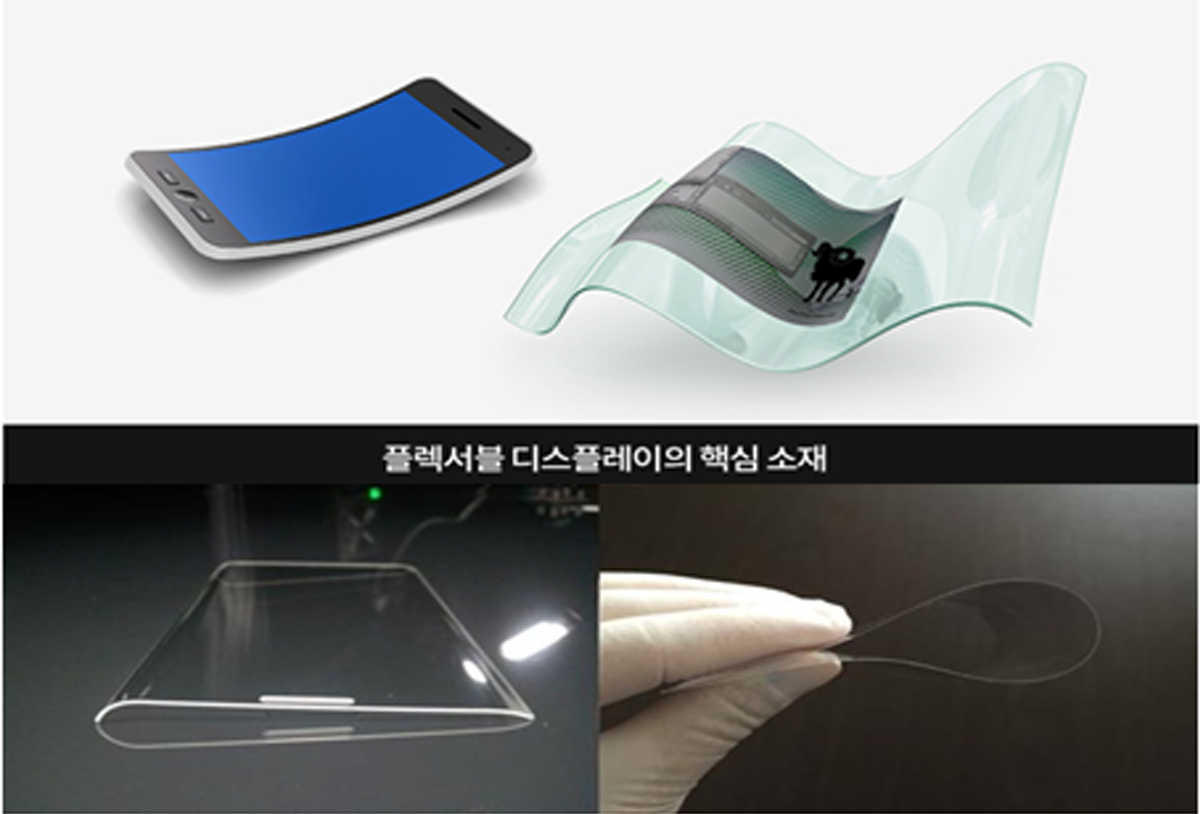 (Business & Technology
We are in charge of the operations of all processes from FCW process management to operation, and are in charge of each business operation that customers want. Beyond simple operations, we are seeking to improve yield and utilization through improvement activities. In addition, through cooperation with the technical education team and the facilities team, we are pursuing co-prosperity between our customers and our company by promoting maintenance and development.
FCW Line 생산 공정